At Invested Web Solutions, it's our passion to deliver professional websites that vividly portray your vision, heart and the products and services that you provide. We make sure that your website is tailored specifically for your target audience so that they are more likely to take action and turn into customers and partners.
We're ready to get started on planning your website today!
Your Website is Your Online Identity
Think about it. Most people want to know something about the company or organization that they are considering getting involved with. And where is the first place they are going to look? Online. It's the easiest and most convenient option. If you don't have a website where people can learn about you and what you are offering, they are likely going to look elsewhere. 
With an informative website that portrays your vision and what you offer, you are giving your audience a sense of trust and credibility. It's also an opportunity to show your audience how you are different than your competitors. 
Professional Website Design
Today, people do most of their research online. This trend is growing and will likely continue to grow. Prior to purchasing a product or scheduling a service, most people search online for those businesses that provide what they are looking for. And honestly, without a website or some sort of web presence, you aren't even on the map. 
We've done some research and found some statistics that indicate this reality is here to stay. You can check out some of these statistics below.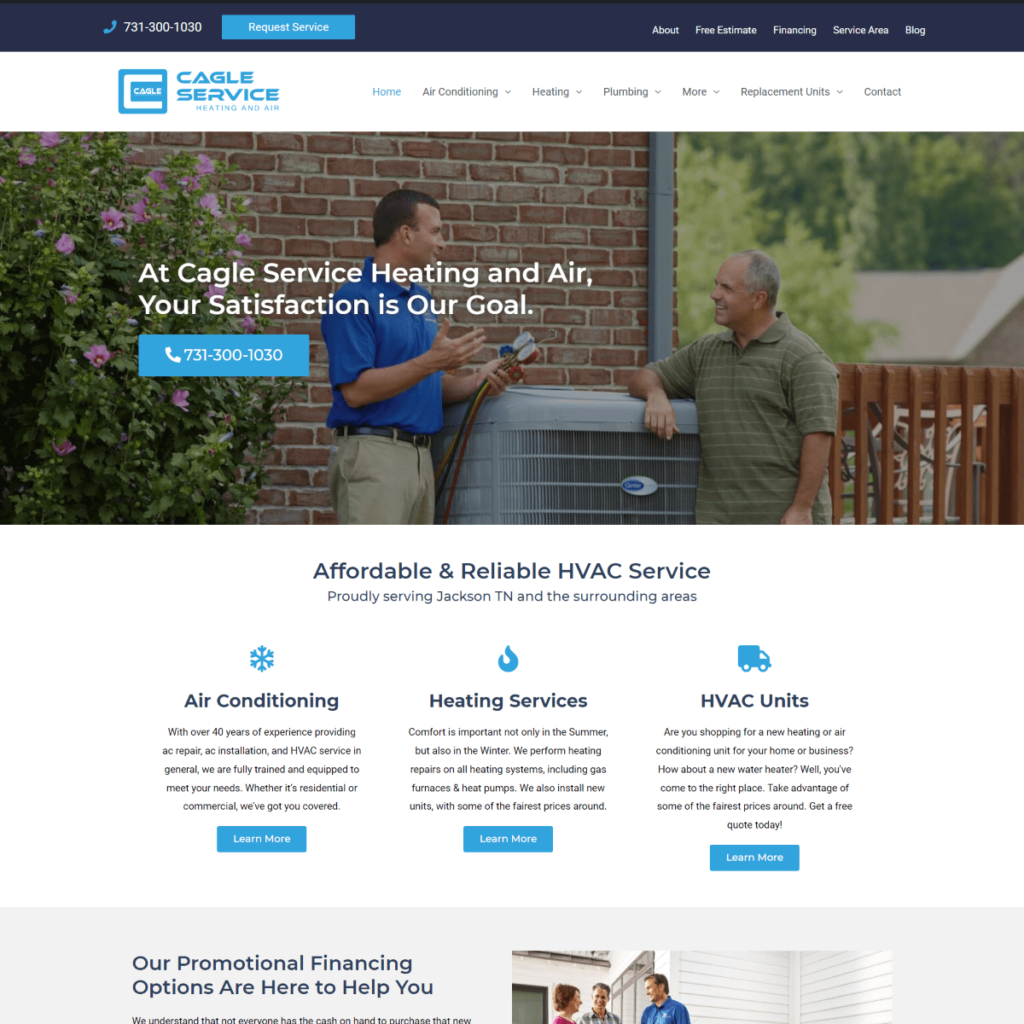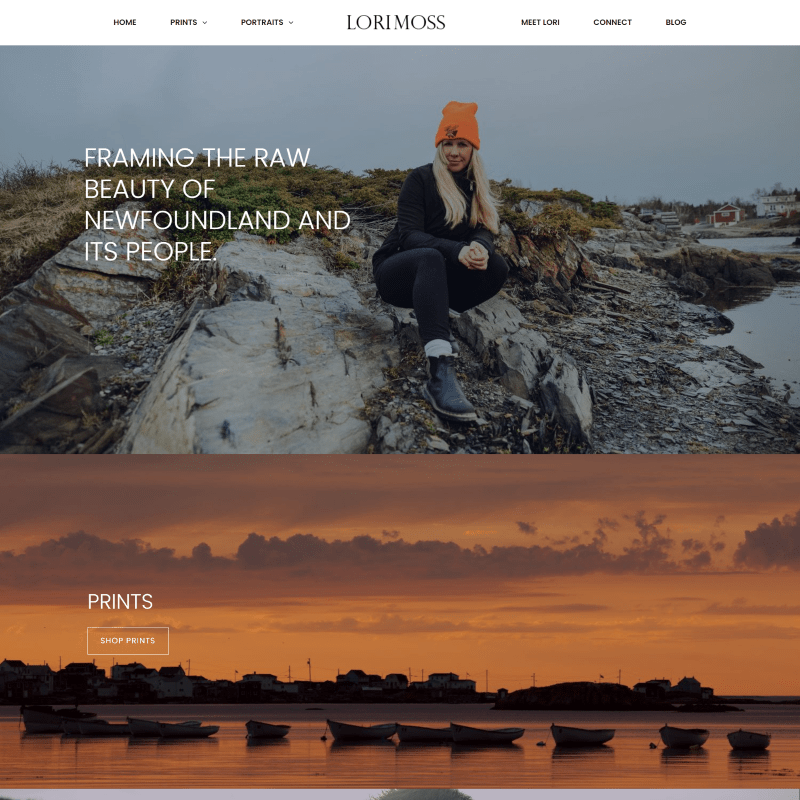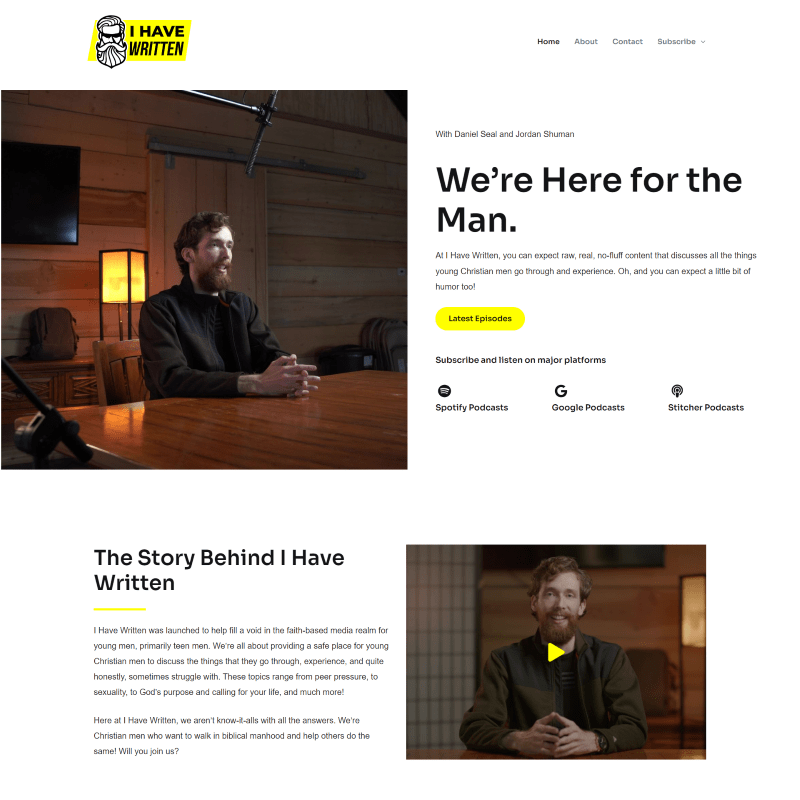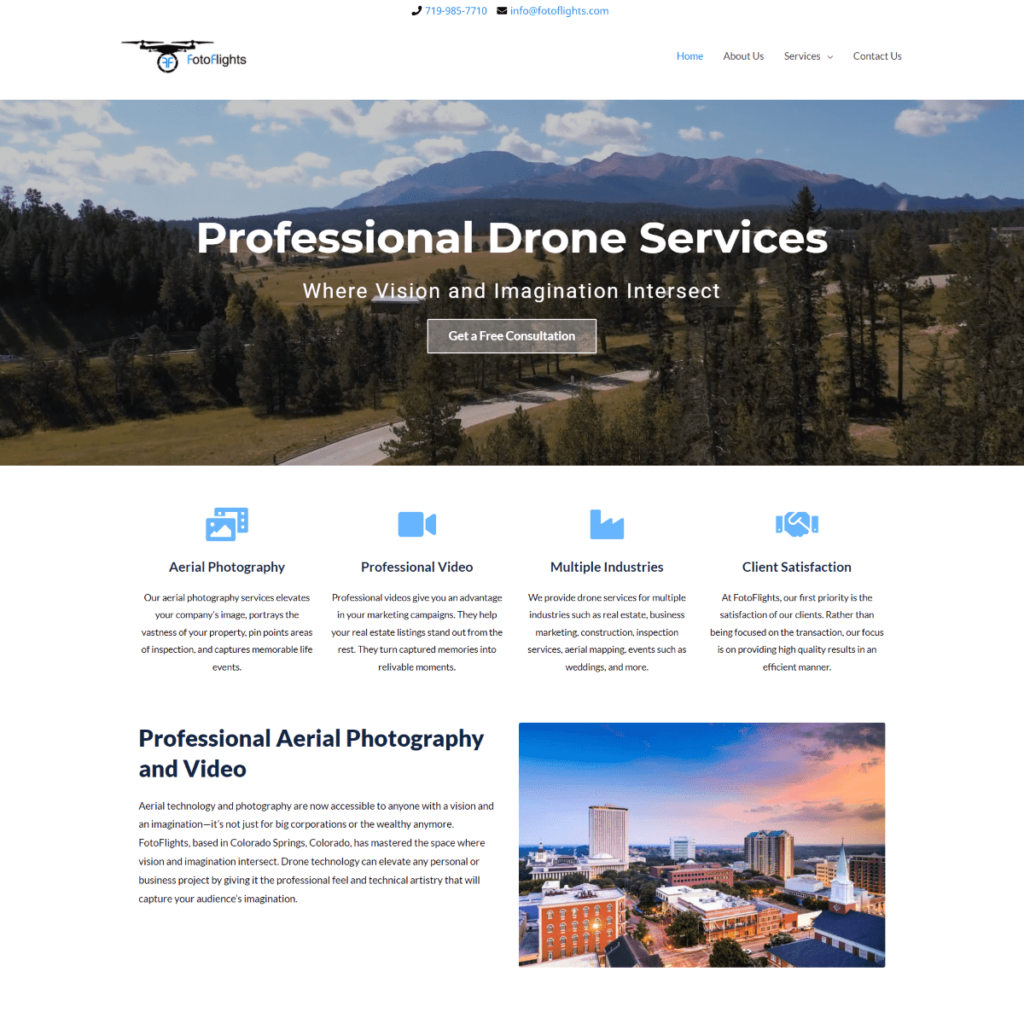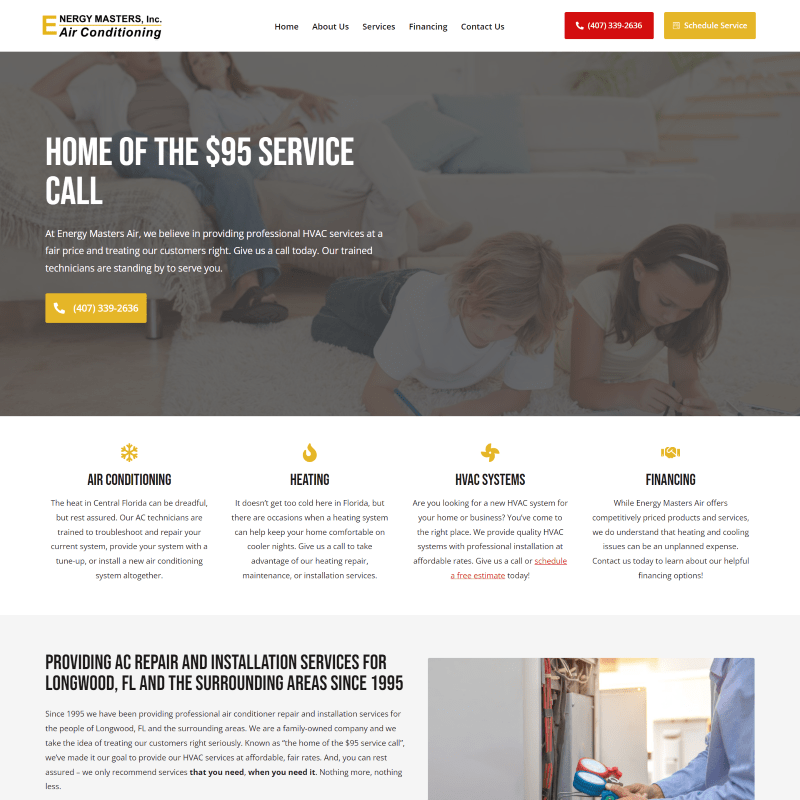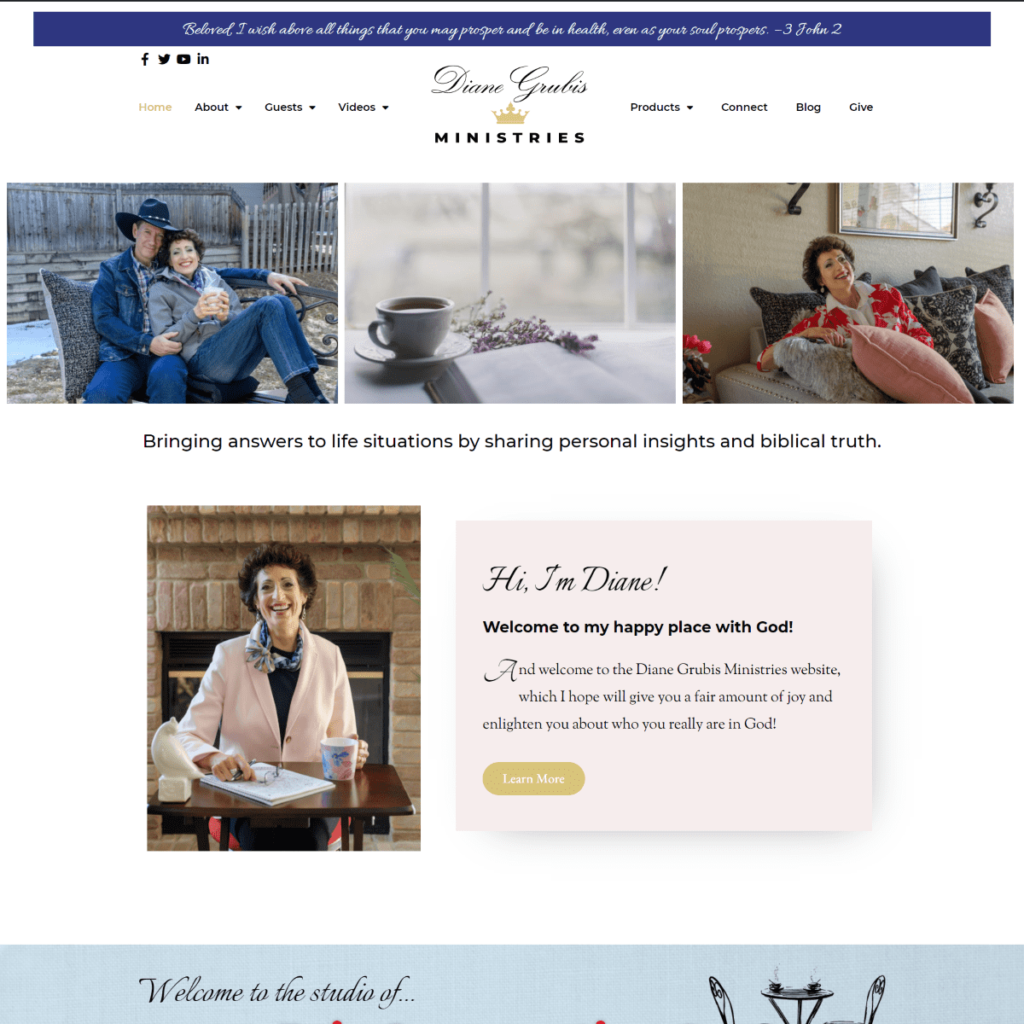 At Invested Web Solutions, we consider ourselves so invested in your success that it's as if we're actually part of your business. We view our relationships with our clients as a partnership, rather than seeing it solely as a transaction-based relationship.
We look forward to designing you a website that fuels your business's growth and success! If you're ready to get started or just want more information, shoot us a message below. Let's grow together!