Pre-made website templates that save you time and money
Our Ready-to-Go websites are exactly what they sound like. They are ready to go! 
All that we need from you is:
That's it! The sooner that you get the content to us, the sooner we can have your website live on the web!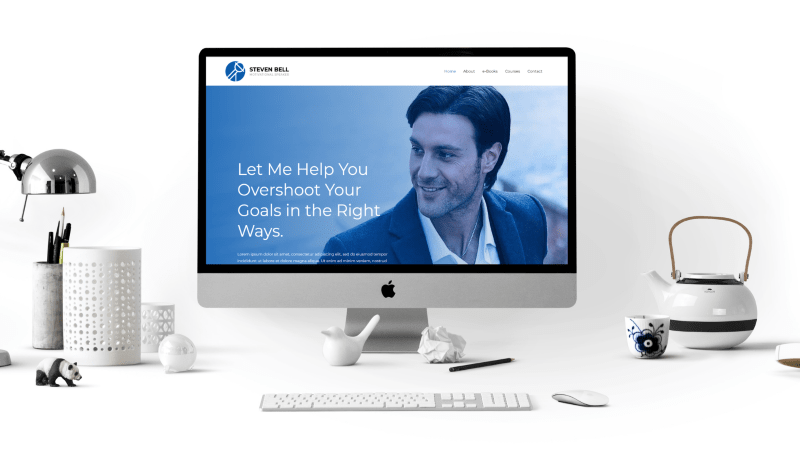 All of our websites come standard with the following features:
Choose Your Design Template
To get started, find the design template that you want to use and select it in the form at the bottom of the page. Remember, we will change the logo, colors, images and text to match your particular profession/organization. You are simply choosing the layout that you want.
To preview the full page of the templates below, hover over the image or press and hold on mobile.
Let Us Know What You Want
Next, fill in the form below and select the design template you want to use and the number of pages you want your website to have. If you aren't sure at this point, simply select "Not Sure" below.
After you submit the form below we will contact you to further talk over the details of your website!
Frequently Asked Questions