If you have a website or if you are looking into getting a website, you've probably come across the term website maintenance. It sounds like it's important (and it is) for any website owner, but what is it exactly? Very simply, website maintenance is a process through which your website is maintained and taken care of. This maintenance can be done by the website owner or it can be accomplished by a 3rd party as a service.
Let's get into what all is included in website maintenance and why it's vitally important for any website.
Why Website Maintenance is Important
It's one thing to create a professional, well-performing website. But, to keep that website looking professional and performing well for a long period of time, maintenance is going to be required.
Think about it. It's very similar to your vehicle. You can buy it off the lot looking pristine and running great, but if you neglect it afterwards and never have the recommended maintenance performed on it, it's not going to run well for very long.
The same is true for your website. There are certain maintenance tasks that need to be performed on your website to keep it looking good and performing as it should.
What exactly are these maintenance tasks? I'm glad you asked!
What Is Included in Website Maintenance?
The specific website maintenance tasks vary depending on the platform or software used to build the website. For example, a website built with WordPress is going to have different required maintenance tasks compared to a website that is built with pure HTML code by hand.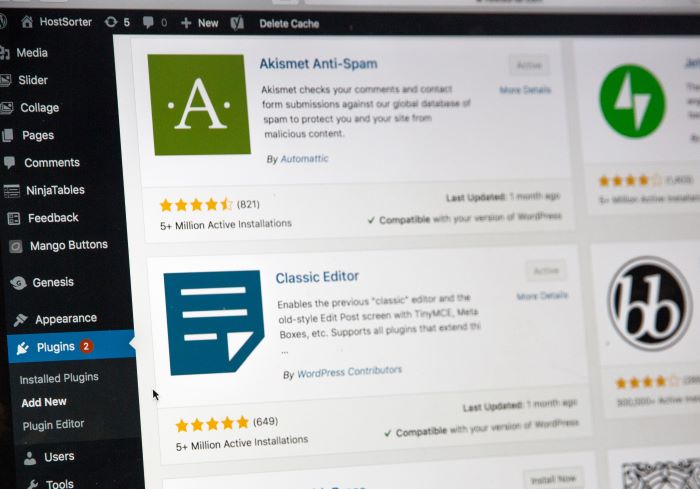 WordPress uses file uploads, plugins, hosted media, and visual page builders to build a website that ultimately results in code (HTML, CSS, JAVASCRIPT). On the other hand, the traditional way of developing a website using HTML, CSS, and JAVASCRIPT code by hand from scratch is quite different.
In any case, both of the mentioned websites above will need regular maintenance and upkeep performed to keep them running and performing properly. These tasks that you will find on a website maintenance services list can include:
Updates to themes and plugins
Security upkeep and monitoring
Uptime monitoring
Troubleshooting any issues and implementing repairs or corrections
Website files and database backups
Any other necessary maintenance tasks
As you can see, website maintenance is essential to keeping your website updated, secure, and performing as it should. If you aren't performing these tasks yourself (or someone within your organization), then it's highly recommended to have a 3rd party take care of it for you.
And, this is where website maintenance plans come into play!
What Is a Website Maintenance Plan?
Website maintenance plans are typically performed by 3rd party providers on a monthly basis. While the tasks involved may be performed daily, weekly or biweekly, the plan itself is usually a month-to-month plan.
These plans typically include some or all of the above mentioned maintenance tasks. Each plan will vary depending on the provider and the actual plan itself. This gives you the option to choose a plan that fits exactly what you need for your specific website. If you aren't sure what you need, don't worry. The provider can help you determine what you need and tailor a plan for you specifically.
Advanced Features
Outside of the basic maintenance tasks, many website maintenance providers will even include some advanced features that might be necessary for your specific needs.
Allotted Labor per Month
For example, it's common to find plans that include the basic tasks but will also include an allotted amount of extra labor per month. Let's say 30 minutes of labor per month. This means that if your website needs some minor updates to the content or images, this labor will be included for up to 30 minutes per month.
With this feature, your website is being looked after and maintained, but the option is also available to have some design or content updates implemented on a monthly basis as well.
Hosting
Web hosting is required in order for a website to be live on the web. You can look at it as renting space on the web. Rather than purchasing and setting up your own hosting, your website maintenance provider can provide this for you. The cost for the hosting service will typically be included in the monthly website maintenance plan.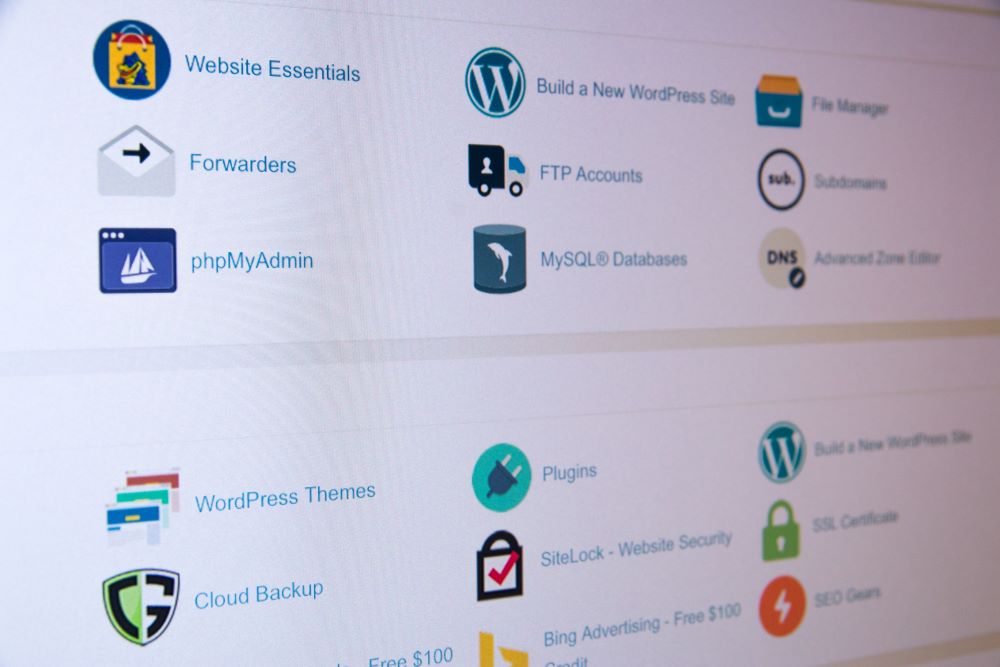 Domain Name Registration
Similar to web hosting, registering your domain name is required to get (and keep) your website live on the web. Your domain name is your web address (ex. https://investedwebsolutions.com). The most convenient option is to register your domain name with your hosting provider. If your website maintenance provider is handling your hosting, it's likely that they would also handle your domain name registration as well.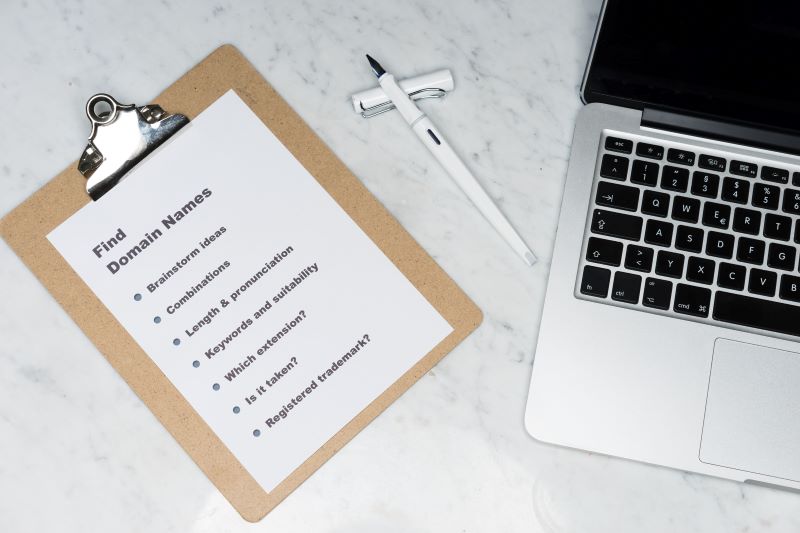 As you can see, website maintenance plans are meant to completely take care of the website and all its needs. This frees up business owners and their teams to focus on running the business and the more important things.
How Much Does It Cost?
Website maintenance cost varies according to the plan and the provider. You will find plans that range anywhere from $10 up to $1,000 or more per month. It all depends on the amount of work involved and the rates of the provider.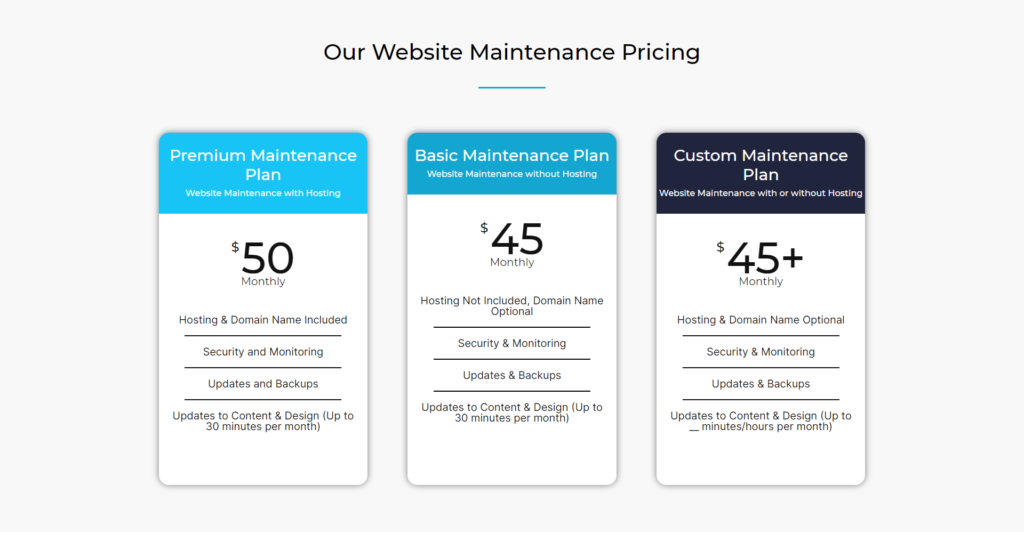 It's important to remember that although we all would like to pay the least amount of money that we can, it's even more important to make sure you are choosing a provider who is trustworthy and has experience, especially with your particular website platform or CMS. Remember, paying good money for the proper upkeep and maintenance of your website is well worth the investment.
As you can see from the image above, our website maintenance plans start at $45 per month. This $45 plan does not include hosting, but it does include website security and monitoring, all the necessary updates and file backups, and up to 30 minutes of labor/updates per month. This plan is perfect for those who already have a hosting provider and want all of the other website maintenance essentials. Our maintenance plan that includes hosting is only $50 per month.
Do You Need Website Maintenance Services?
As we've already discussed, every website needs maintenance and upkeep to keep it up to date, secure, and performing as it should. If you aren't providing these maintenance services for your website, or if you don't have someone performing these tasks for you, it's a good idea to consider it. For most businesses and organizations, your website is a crucial asset for your branding, marketing, and lead generation, among other things. And, if your website isn't functioning properly or is outdated, this can have a negative effect on your organization's image and bottom line.
At Invested Web Solutions, website maintenance is one of our specialties and we're always looking for new clients. If you would more information on our website maintenance plans or would like to discuss a plan that would work best for you, contact us. We'd love to hear from you!